Leather and climate change
… is also something we don´t forget.
We know what it means to assume responsibility for environmental issues and therefore ethical standards. Hickersberger herbal shoes are designed in Austria and are European quality products. Before entering into a partnership with our suppliers, we examine them carefully. We only accept suppliers, who follow environmental guidelines. Whenever possible we buy in our region – and the heart of our footwear, the removable footbed, comes from Upper Austria.
The concept of leather production is based on the recycling of industrial waste from the food sector. The use of leather does not waste resources, the tannery is efficient recycling as almost all hides and skins can be used. Without further use, hides would have to be disposed of or incinerated.
Leather is durable, repairable and becomes more beautiful with use. Leather products can be enjoyed for a lifetime. The tanneries are continuously improving the manufacturing process to make their leather products more and more sustainable. This means that leather products can be worn and used with a clear conscience. Let´s enjoy the durability, comfort and beauty of leather.

Hickersberger natural cork footbed
The Hickersberger natural cork footbed supports and relieves the feet. All Hickersberger footbeds are removable and can be exchanged for your specially adapted orthopedic insoles or replaced with new Hickersberger herbal footbeds after a long wearing period.
The bark of the cork oak, which is native to many Mediterranean countries, is known as cork. If the bark of the cork oak is peeled off, it will not harm the tree. Thus, cork is a renewable and environmentally friendly raw material. Hickersberger cork footbeds are ÖKO-certified.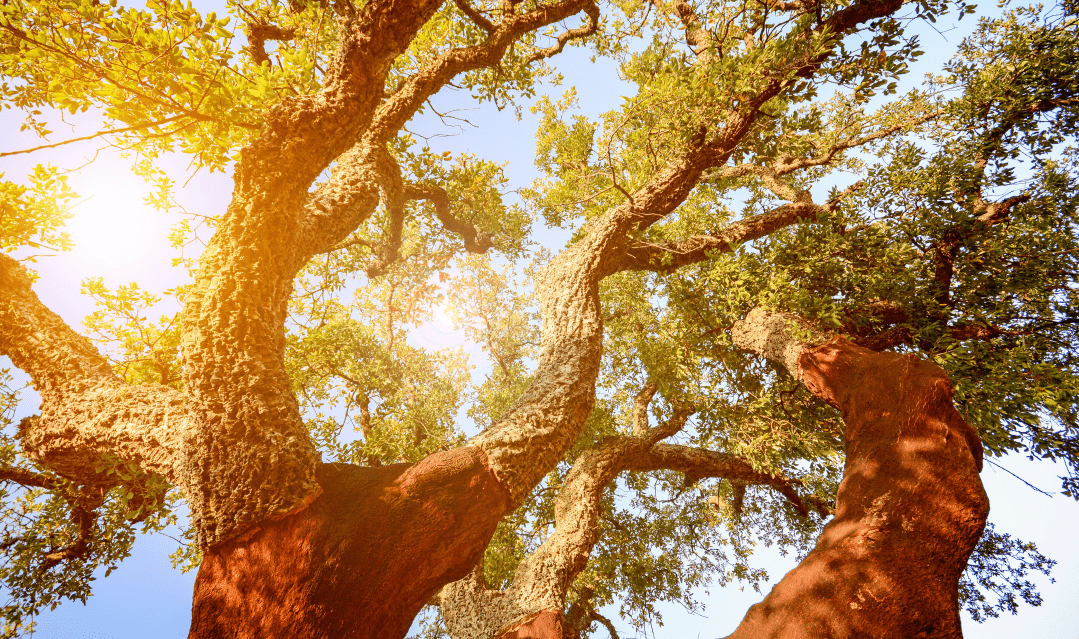 European suppliers and production facilities
Hickersberger shoes are an Austrian quality product. The proximity to our carefully selected suppliers is particularly important to us and ensures socially correct working conditions and compliance with environmental guidelines. Therefore we only manufacture in Europe.